Character Creates Opportunity Blog
At Harvest Time Partners, we believe that Character Creates Opportunity to reach our hopes and dreams, regardless of our situation. Our blog's intent is to support and encourage readers to reach their full potential through the building and strengthening of their character.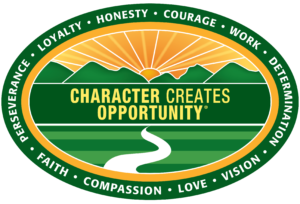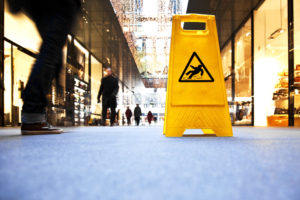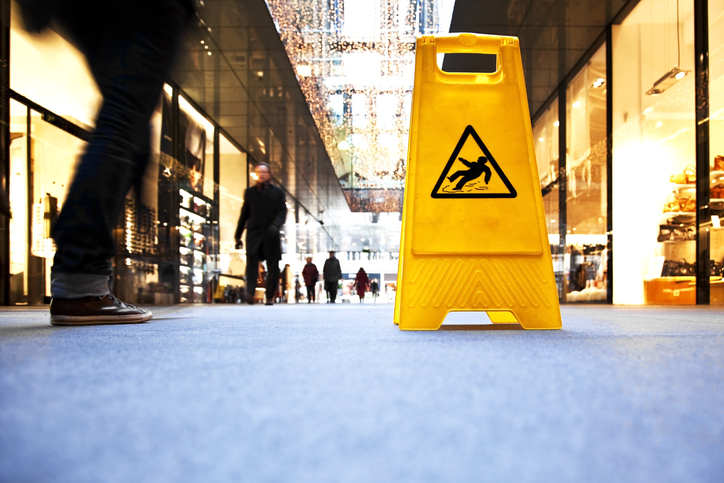 There has been a great deal of discussion around the world recently over the benefits and challenges of our transparent, instant communications via social media.
Read More