Character Creates Opportunity Blog
At Harvest Time Partners, we believe that Character Creates Opportunity to reach our hopes and dreams, regardless of our situation. Our blog's intent is to support and encourage readers to reach their full potential through the building and strengthening of their character.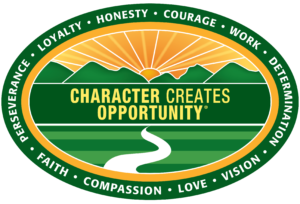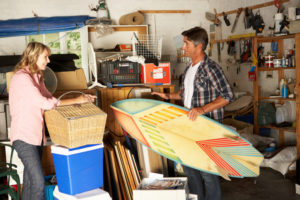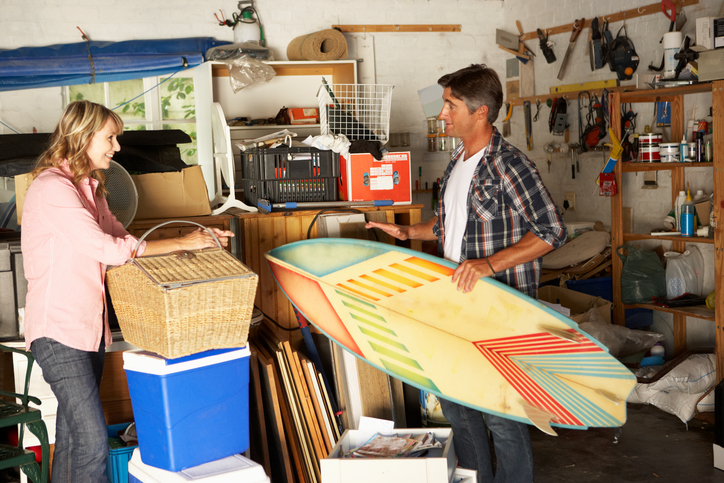 We all acquire stuff. Whether it is a memento of a fond family memory, some special award, a dream car, or some piece of furniture.
Read More