Communities form a
backbone of support to
help us all reach our
full potential
Communities form a backbone of support to help us all reach our full potential
Harvest Time Partners provides support to schools and communities to prepare the next generation of productive citizens. We provide support in two ways:


The Company provides resources from our portfolio of products to support numerous initiatives in communities around the nation working directly to help youth-serving organizations and family support groups.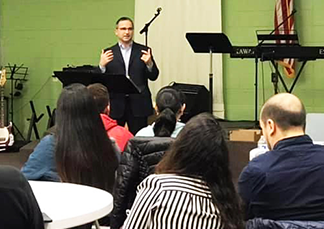 David and Tracy Esposito established and sponsor the Harvest Time Partners Foundation, a charitable organization that supports children and young adults in the pursuit of character-building opportunities worldwide. The Foundation supports a wide range of initiatives from college scholarships to community service projects, as well as international efforts to reduce the suffering of children and young adults.