A wonderful new resource for parents and educators to remind children about the importance of Principles like Honesty, Courage, and Compassion.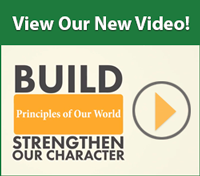 As our world continues to grow in complexity and uncertainty, we all need some encouragement to remember how principles like Honesty, Teamwork, and Compassion can help us handle difficult situations in our lives.
Help has arrived! The Principles of Our World — a constant companion along the journey of life.
There is that moment of time between our situation and how we respond. The Principles of Our World arrive in that moment to help support and encourage our most effective response.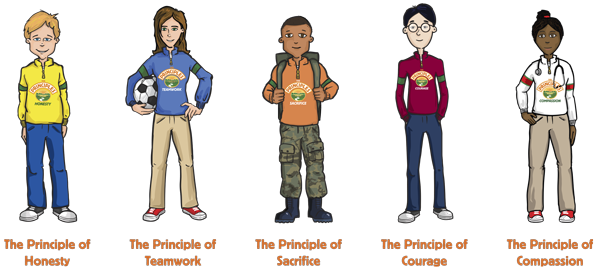 The Principles of Our World help to build and strengthen our character and Character Creates Opportunity® to reach our hopes and dreams.
The books provide parents and teachers with the opportunity to read to young children (ages 4+) and talk about a variety of situations they will experience in life. For young, independent readers (ages 7+), The Principles of Our World book series is a great addition to their book collection.
Enjoy each book in one sitting or read just one story at a time.
 Learn more and get your copies today!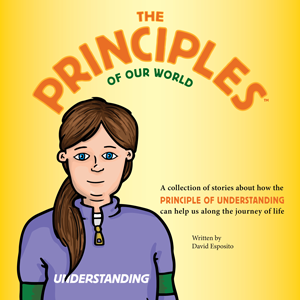 Coming Soon!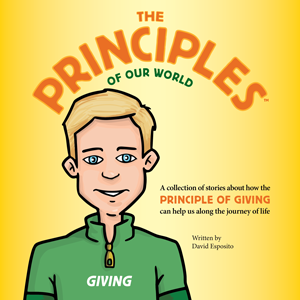 Coming Soon!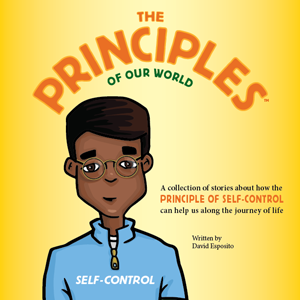 Coming Soon!
Click here for retail store purchases and wholesale pricing.
Get Notified of Future Book Releases!
Complete the form below to subscribe to our newsletter. We'll let you know when new The Principles of Our World books become available!